My entry drew inspiration from the "Wish Upon a Star" stuff that we did in school last week. All faculty members, non-teaching staff, and personnel we're asked to write their wish or what they want to have-material or not- for Christmas. In addition, we have to write our "specific" wish and forget about the "world peace" stuffs since it's too showbiz and generic, even if you really mean it.
If you want a new boyfriend, you write it, our principal told us during the faculty meeting haha!That's how specific she wants us to be. Not a bad idea ;p Anyway, I helped in arranging the stars containing the teachers' wish. Some wished for a new boyfriend, peace of mind, stable job, a netbook, and a bottomless wallet with dollar denomination!Why not?hahaha who knows tooth fairy might make her wish come true. As for me, I only wrote a DSLR :)
Anyway, here's my "real" Christmas wishlist: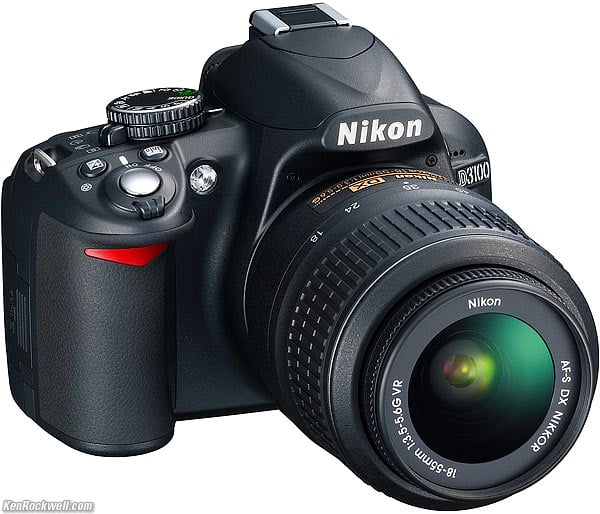 1. DSLR to capture important moments VIVIDLY especially during my escapades!
Ang arte may vividly pang nalalaman
haha! Or any camera will do. I want to have my own camera so that I won't have to borrow or ask permission for my mother if I can use hers.
2. Netbook so I can surf all day without consuming too much of our electricity (except when I'm charging it of course). Plus, I don't need to fight with my brother who is also internet-dependent!
3. A new pair of shoes from melissa!
4. Trip to somewhere with family and friends haha!
5.Wallet with bottomless cash :)
6.And lastly, as Mariah Carey's song says:
I don't want a lot for Christmas
There's just one thing I need
I don't care about the presents
Underneath the Christmas tree
I don't need to hang my stocking
There upon the fireplace
Santa Claus won't make me happy
With a toy on Christmas day
I just want you for my own
More than you could ever know
Make my wish come true
All I want for Christmas is you
You baby :D
May all of us have a blessed and wonderful Christmas :)